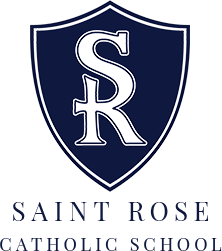 A Message from Mr. Knable
To Our Current and Prospective Parents, Students, and Families,
Welcome to St. Rose Catholic School - a preschool through eighth grade that serves students of all religious affiliations in Northern San Luis Obispo County. With great pleasure, I welcome you to our website and encourage you to make yourself at home here. It is my honor to have served the school for 27 years, with the 2018 - 2019 school year being my first as principal. We have a dedicated, energetic, and faith-filled staff and faculty who are committed to making a positive impact in our children's lives and are excited to educate the next generation of global leaders.
Our mission is to provide a rich education for our students - one that promotes academic excellence, is faith-filled, and is community-minded. The over 240 students who currently attend St. Rose Catholic School appreciate its proud history, dedicated staff, and sense of community that supports them as they are challenged to develop all of their talents - academic, artistic, and athletic. Our small class sizes allow for ample student-teacher interaction, creative learning activities, and full participation in our elective offerings.
St. Rose Catholic School promotes the education of the whole child: spiritually, socially, physically, and academically so that they can build upon the foundation that has been laid here and reach their God-given potential. We believe that all students have the right to a high-quality Catholic education that takes place in a safe and positive learning environment that promotes academic excellence and fosters spiritual and individual growth.
Children face many challenges, opportunities, and tough decisions in today's fast-paced and busy world. At St. Rose Catholic School, we recognize that parents are the primary educators of their children and strive to partner with parents continually. This bond between home and school allows us to work closely together in all aspects of school life, with the students at the center of these efforts. Through active communication and teamwork, we are eager to be a team with parents to be active partners in preparing students for tomorrow.
To find out more information about Saint Rose Catholic School, I encourage you to call the school at
(805) 238-0304 to schedule a personal tour, have your child visit a classroom, or speak to me.
All the best,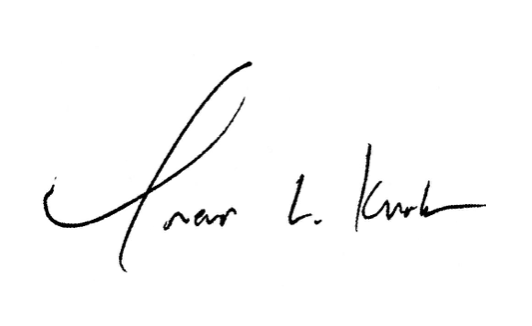 Trevor Knable
Principal, St. Rose Catholic School